Equipping the Saints
Rev. Cleveland Hayes Sr. has faithfully served as Senior Pastor since 1995 and has led Antioch to a unique sense of mission and outreach. The Church is growing – spiritually – numerically – financially.
Each Sunday morning we have discipleship training – minister's class – mid – week teachers meeting – Bible study – and speak of the pastor's vision for "equipping the saints":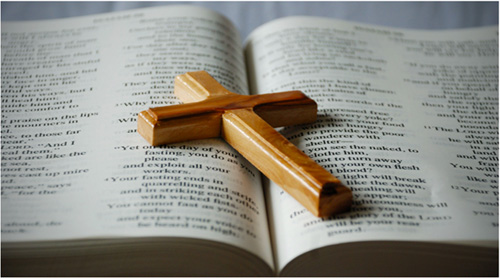 "And how I kept back nothing that was profitable unto you,

but have shewed you, and have taught you publicly,

and from house to house,

For I have not shunned to declare unto you all the counsel of God."
-Acts 20:20, 27 KJV
Our teaching is based solely upon the inspired Holy Word of God where we teach and believe that God's Word is the only and final authority in the lives and matters of all people. We believe "bible fed easy lead."